Management
The management team of TMS Cardiff Gas Ltd. aims to carry out the technical and operational aspects of the LNG business as per the same standards of its sister companies.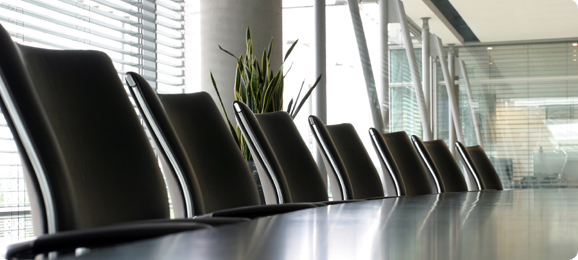 Mr. George Kourelis, General Manager

He has 20 plus years of experience in Shipping and Technical Management of Oil Tankers, Chemical Tankers and Gas Carriers.
Graduated from the "National Technical University of Athens" (NTUA 1989) with degree in Naval Architecture and Marine Engineering. Joined the Group in 1993 and held the positions of Technical Superintendent Engineer, Fleet Manager, Technical Manager and presently General Manager.