Technical Management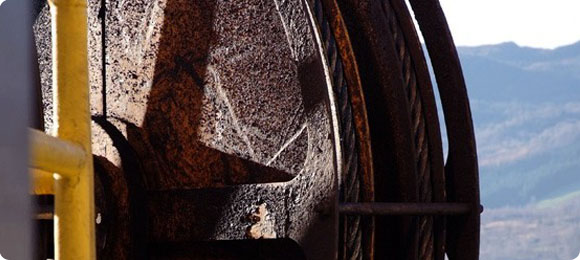 Our technical management staff is responsible for monitoring and controlling the technical operations of the fleet under management ensuring that the vessels are operated in a safe, reliable, efficient manner and always compliant with national and international regulations as well as industry standards.
Office personnel, managers, operators, marine and engineering superintendents, are responsible to assist the shipboard personnel, both in routine and in special operations. They monitor and verify procedures related to safety, maintenance and pollution prevention among others.
The operational performance and efficiency of the vessels is monitored on a daily basis through direct and continuous communication with shipboard personnel. Detailed reports are produced and evaluated in accordance with the company's policies and charterers' requirements.