Vision & Mission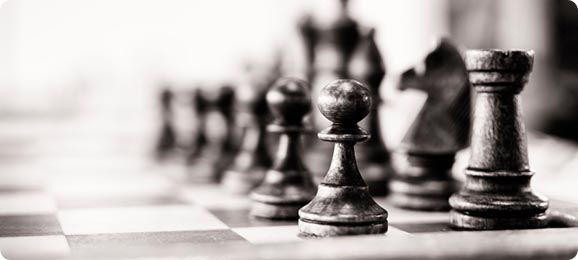 Vision
Our vision is to be the preferred partner of Oil & Gas Majors and Traders aimed at providing the highest quality, transparent and reliable ship management service, and strive to navigate through challenges towards:
ZERO incidents
ZERO damage to environment and reduction in permitted emissions
ZERO loss to process
ZERO Lapses in Maritime and Cyber Security
Through continuous improvement and sustainability.
Mission
Committed in providing high quality and environmental safe marine transport, adding value to our customers, employees and the community as a whole through:
Committing ourselves, to the highest safety, quality and ethical standards, having established a company culture that our people are likely to uphold outside the workplace too.
Contributing to global and local economic development, fueling growth and stability.
Running and maintaining our vessels to the highest operational and safety standards by continuously improving our management system and applying shipping industry best practices.